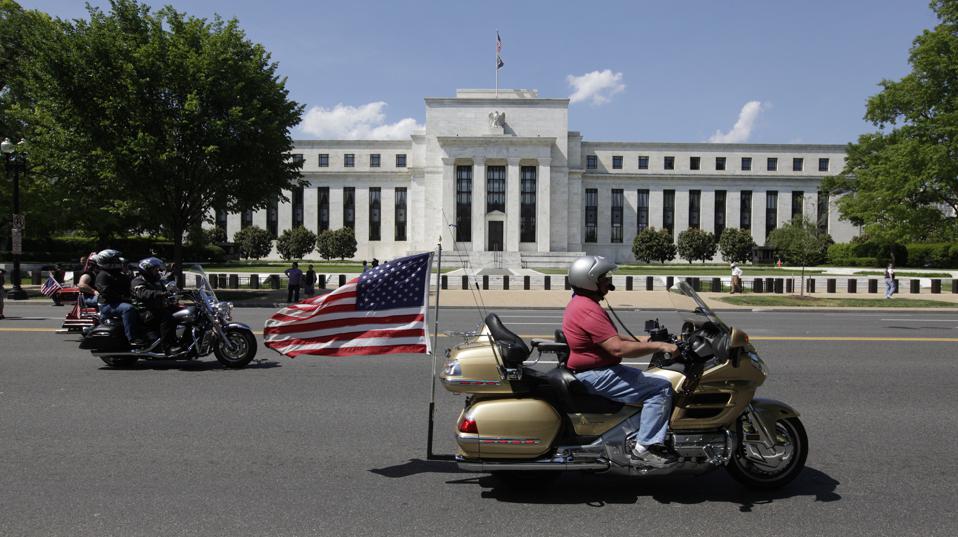 By Robert Hockett in Forbes Magazine, Sept 30, 2020
Here's something you might not have known. The Fed is a national development bank – our national development bank. Its mandate originally was and remains that of a facilitator of local business and productive community bank lending across the entire nation, not a bottomless liquidity hole for Wall Street high rollers.
This is why we have regional Federal Reserve Banks all over the country with board members nominally representing local business, labor, and community banking interests, rather than just one Federal Reserve Bank of New York (FRBNY) aiding high finance in Lower Manhattan. It also is why the Federal Reserve Board in DC functions as a coordinator of the Federal Reserve 'System' of regional development banks, ensuring the network as a whole doesn't over- or under-supply credit in aggregate.
It is together that the Board and the Regional Feds constitute one Federal Reserve System, with a New Deal era Federal Open Market Committee (FOMC) functioning as later-added mediating link. Think of the Board as the 'macro,' credit-modulatory tier of our System. Think of the regional Federal Reserve Banks as the 'micro,' credit-allocative tier of this System. And think of the FOMC as a means of coordinating the modulatory and allocative roles more closely than proved possible during the Fed's first twenty years.