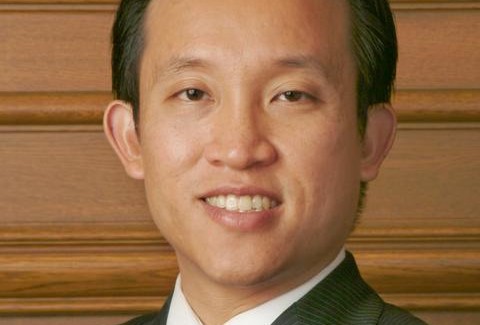 By Laura Waxmann in San Francisco Business Times, Jul 9, 2020
Under the terms of new state legislation announced Thursday, a California public bank would be established to help with a more equitable economic recovery from the Covid-19 crisis.
Assembly Bill 310, authored by Assembly Members Miguel Santiago, D-Los Angeles, and David Chiu, D-San Francisco, would relocate "idle" funds from the state's "checking account" into the California Infrastructure and Economic Development Bank, or IBank, by moving 10% of the state's Pooled Money Investment Account (PMIA) into the IBank's loan fund.
The PMIA is essentially an investment vehicle for taxpayer money used by the state treasurer to manage the state's cash flow.
Using these funds and expanded authority under the legislation, the IBank would be able to directly lend funds and offer credit to community banks, credit unions, municipalities and small businesses struggling because of the economic downturn caused by Covid-19. The IBank was originally created in 1994 to finance public infrastructure and private development, but would be converted to a depository public bank under AB 310 that would be eligible to receive deposits from state and local sources and leverage its capital to provide favorable loans.
The bill also lifts existing IBank spending caps so funds could be spent on addressing budget gaps of local governments, schools, for affordable housing, small businesses and on low-income communities of color, according to its authors.