December 19, 2020
Arresting poverty, inequality and the racial wealth gap requires this genuinely transformational tool.
December 19, 2020
Federal bank examiners considered levying fines and sanctions when JPMorgan Chase informed them last year that faulty overdraft charges caused by a software glitch had impacted roughly 170,000 customers.
December 19, 2020
The Fed's policy tools – interest rate manipulation, quantitative easing, and "Special Purpose Vehicles" – have all failed to revive local economies suffering from government-mandated shutdowns. . The Fed must rely on private banks to inject credit into Main Street, and private banks are currently unable or unwilling to do it. The tools the Fed actually needs are public banks, which could and would do the job.
November 26, 2020
On Friday, the Comptroller of the Currency, Brian Brooks, proposed a new rule that would prohibit banks from refusing to lend to "entire categories" of lawful businesses. It is, Brooks explained, an attempt to stop the "weaponization of banking," insuring fair access to loans for controversial businesses. He cited private prisons and weapons manufacturers as possible beneficiaries, but there can be no doubt about another reason for the rule (which may or may not have time to take effect before the Trump Administration departs): activists have begun persuading banks to stop some of their massive lending to the fossil-fuel industry.
November 16, 2020
New Mexico's Alliance for Local Economic Prosperity announced that the Credit Union Association of New Mexico, a statewide trade organization that advocates for credit unions, has formally endorsed a public bank for NM. This is a key endorsement and bolsters the group's growing alliance to advance upcoming legislation that will be introduced in 2021.
November 15, 2020
Now that the big banks have concluded their earnings season, with the top highlight being the collapse in loan loss reserve builds from $33 billion in Q2 to just $5 billion in the quarter ended Sept 30…. in what some have taken as a vote of confidence for the economy as bank risk managers clearly don't anticipate another sharp leg lower in the economy (that may change if a second wave of covid forces new shutdowns), we can take a closer look at some of the other, just as notable observations within the US financial sector.
November 15, 2020
Oregon lawmakers on Friday approved $30 million to turn hotels into shelter space in wildfire-affected areas — less than half of the money initially sought in a strikingly contentious and emotional committee hearing.With many Democrats urging swift action as wildfires and a pandemic have exacerbated an existing shortage of shelter beds, two prominent Democratic Senators wound up siding with Republicans to block another $35 million that could have been used to site shelters more broadly.
November 15, 2020
The pandemic has laid bare the failure of the federal government to justly deal with the economic fallout wrought by a disaster. Public banks at the state and local level could have helped our country get through the pandemic, and they could be vital in our recovery.
Public banks can provide a financial bulwark in our federal system by supporting local banking systems. They achieve this both by providing banking services to state and local governments and by financing credit programs to assist those most harmed by disasters, who are inevitably part of our most disadvantaged communities.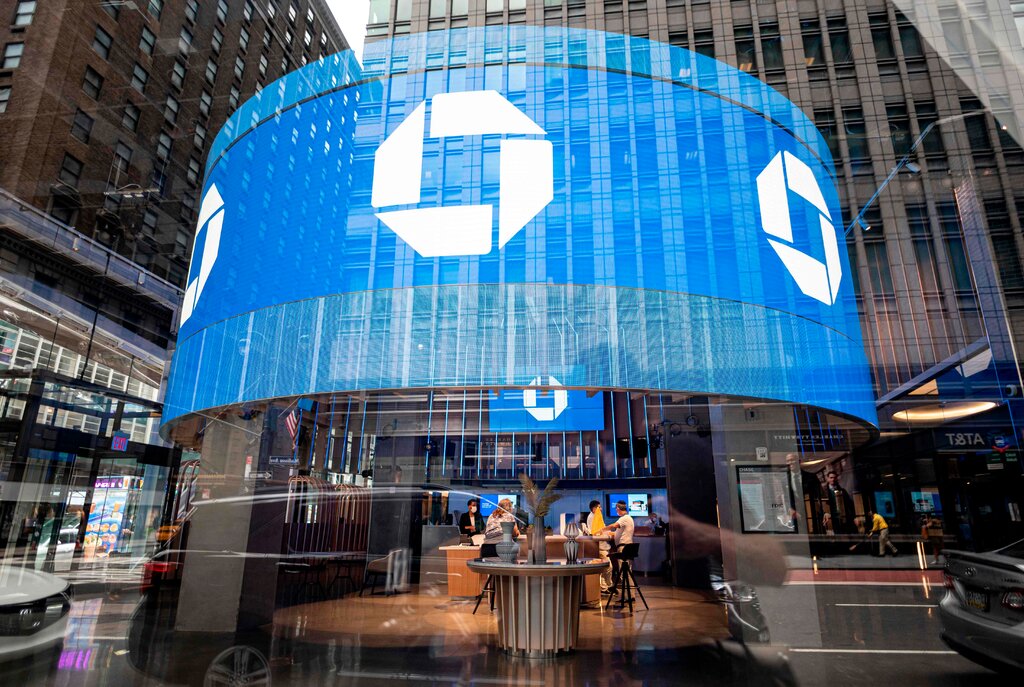 October 1, 2020
Loath to be seen profiting from the economic disaster caused by the coronavirus, the nation's biggest banks were quick to pledge that they would donate to charity any money earned from helping deliver the government's signature small-business relief plan.
That promise may be something of a mirage.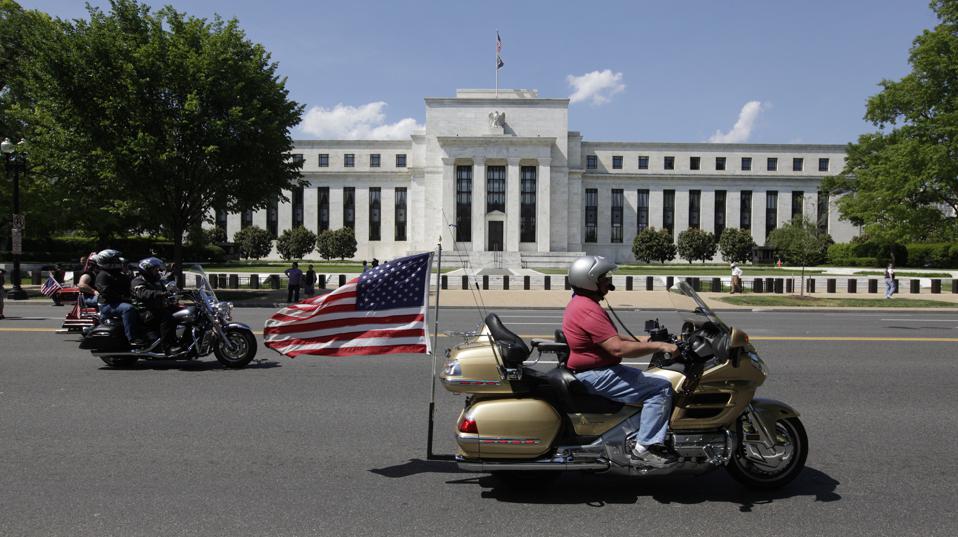 September 30, 2020
Here's something you might not have known. The Fed is a national development bank – our national development bank. Its mandate originally was and remains that of a facilitator of local business and productive community bank lending across the entire nation, not a bottomless liquidity hole for Wall Street high rollers.